Dominate Local SEO with These 5 Helpful Tips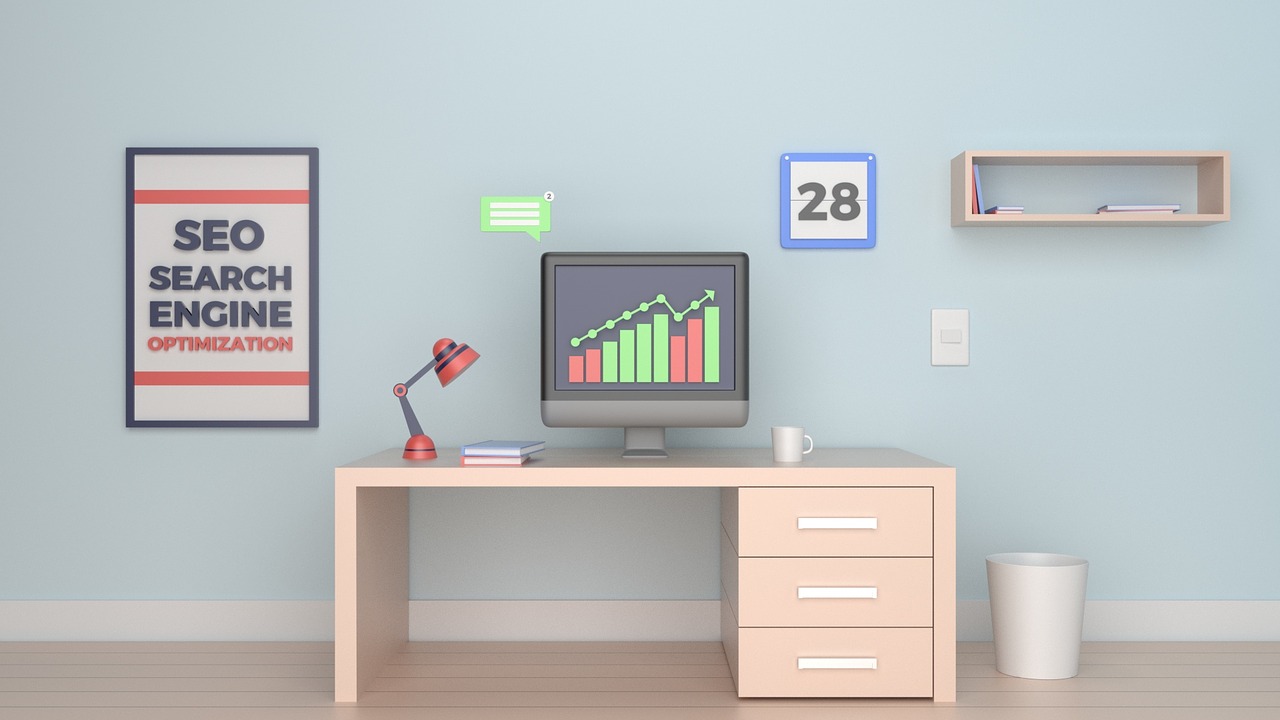 Regardless of the sophistication of your local search competitors, your website when properly optimized according to best local SEO practices will ensure that your company receives a dominant share of targeted visitor traffic. To help you get started, here's a closer look at the top five local SEO techniques that are working today.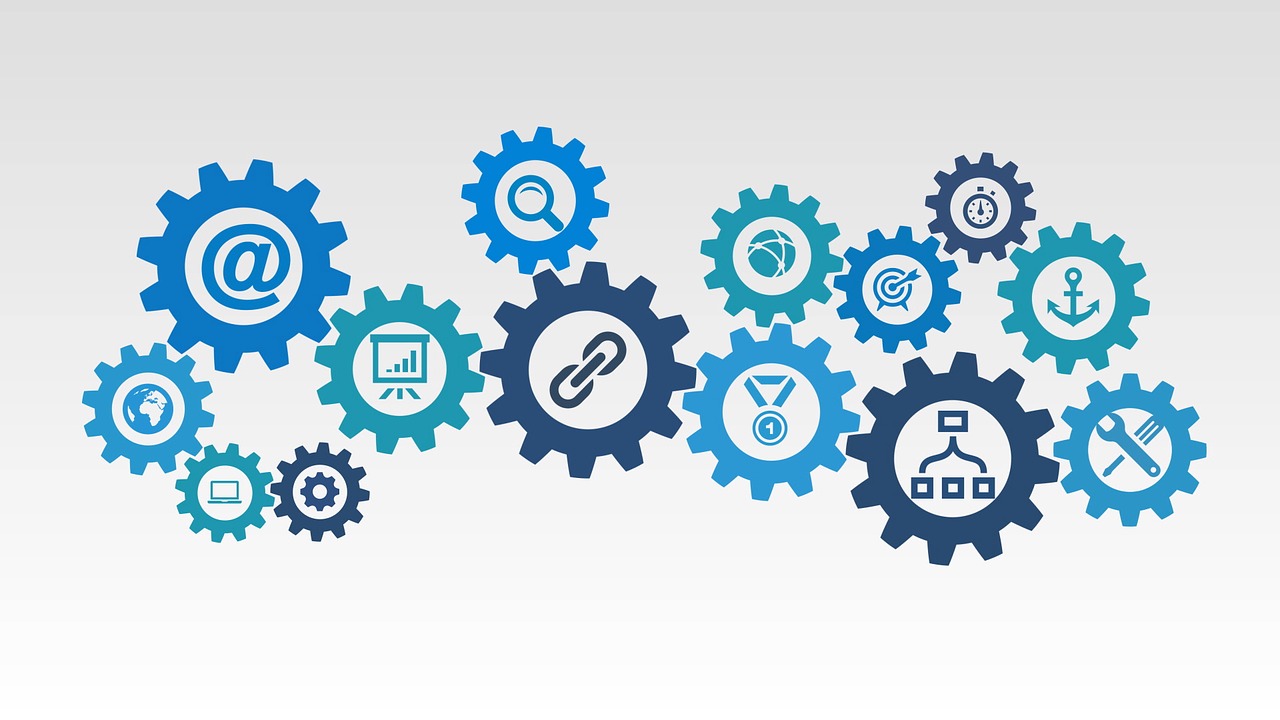 1. Google My Business and Bing Places for Business
The first step is to claim both of these (free) pages for your business. Visit the Google (and Bing) sites and carefully follow the instructions for page setup of your Google My Business and Bing Places. It's important to complete each field as fully and accurately as possible because the information on your page is what the search engines will use to determine where your website will rank in the search results.
2. Online Business Citations
A citation is simply a listing in an online directory that features your business name, address, and phone number (NAP) For example, our the NAP for our friends at Moonraker Marketing is: www.moonrakermarketing.com, 2401 Winsted Ln, Austin, TX 78703, (512) 234-3690. Citations are important because an estimated four out of five consumers use local search, and citations help validate your right to be included for local search terms. Like backlinks, citations work best when they appear in high-quality directories related to either your business niche or to the geographic area you serve. Citation information needs to be 100 percent consistent with the information in your Google and Bing pages. Any discrepancies will likely confuse the search engines and may cause your site to be ranked lower than it should be – or not at all. Try a Google search for "best citation directories for YOUR NICHE in YOUR CITY" to find relevant directories for your business.
3. Title and Meta Description Tags
These are the descriptive blocks of text that appear within your listing in the search results. Consumers read these tags to determine whether your site is likely to contain the information that they are looking for. Encourage potential visitors with descriptive text that tells them exactly what they will find on your site. Title tags should contain between 50 and 60 characters and meta description tags between 160 and 200 characters.
4. Online Customer Reviews
Reviews are important because, according to Google, positive reviews will improve your online visibility. What's more, consumers want to see reviews – with over 90 percent researching a business online before making a purchase decision. Collect as many customer reviews as you can, and be sure to respond to every review – good or bad – to demonstrate that you truly care about what your customers think about your business.
5. Schema Data Markup
Schema markup is simply code added to your website that better enables the search engines to determine what your site is all about. This, in turn, will help visitors find the most helpful content relevant to their search. Because only 30 percent of all websites are using schema, adding schema markup to your site will give you another great opportunity to stand out from the competition. If your site is set up for the Google Search Console, you can use the Google Data Highlighter to get started.