SEARCH ENGINE OPTIMIZATION
Keeping up with the constantly changing algorithms is a full-time job, but we have several people in-house devoted to this.
LOCAL MARKETING
We can bring your local marketing to the national level with spruced up facebook and twitter pages.
MOBILE APPLICATION
Looking to build a custom SEO optimized mobile/web app? Our in-house dev team can provide you with a custom spec sheet to guide your future development.
AUSTIN SEO EXPERTS
What We Do
We rank your business on search engines and drive targeted traffic to your website – making you more sales, leads, etc.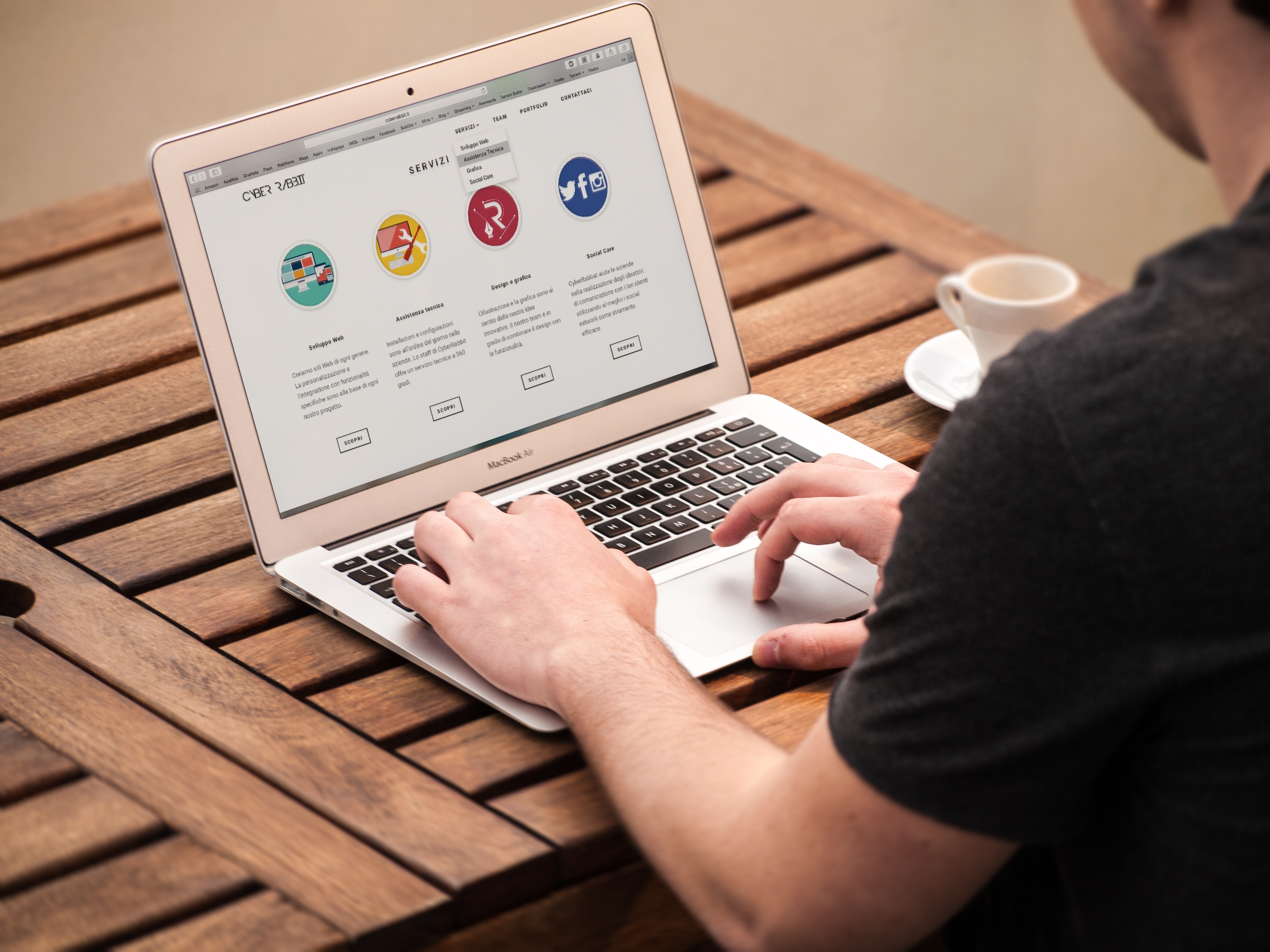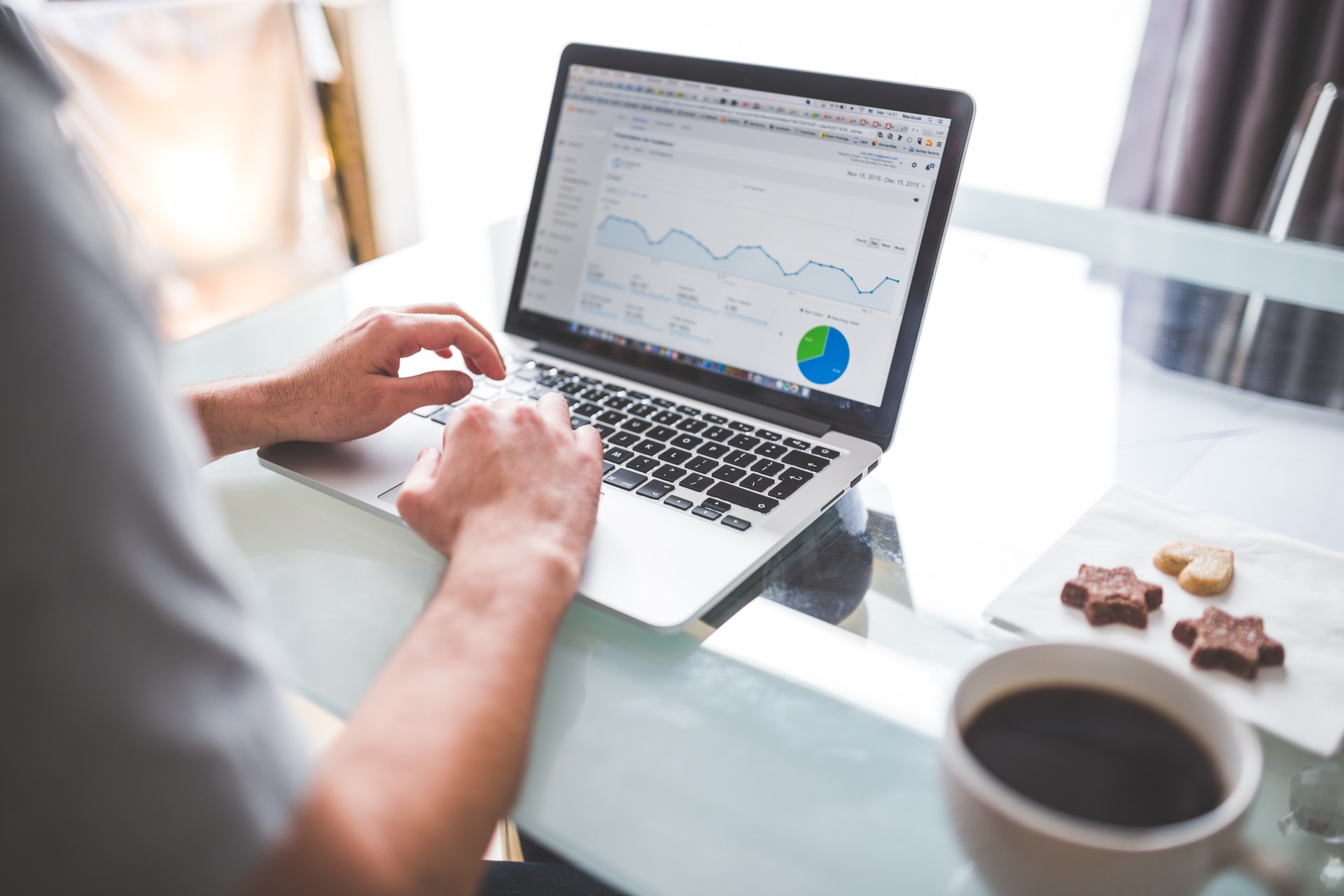 Testimonials
What our clients saying
HostingFiles Marketing saved our business. A few years ago, we saw traffic to our site dwindle as our Google rankings fell. We've been scraping by on word of mouth and AdWords for the last couple of years before hiring HostingFiles. Within 6 months, we saw real, measurable results with our SEO. Organic traffic to our site has been steadily increasing, and we are getting more leads and booking more moves. The 2016 moving season is looking bright. Can't recommend these guys enough. Thanks for everything HostingFiles!
Movers LAX
Company name
P
rofessional Austin SEO Experts Is Ready For BUSINESS, MARKETING, SEO AND HOSTING.
Latest News
Check Our Latest Posts From The Blog
[mesmerize_latest_news columns="6″]